Branding Bangladesh for tourism promotion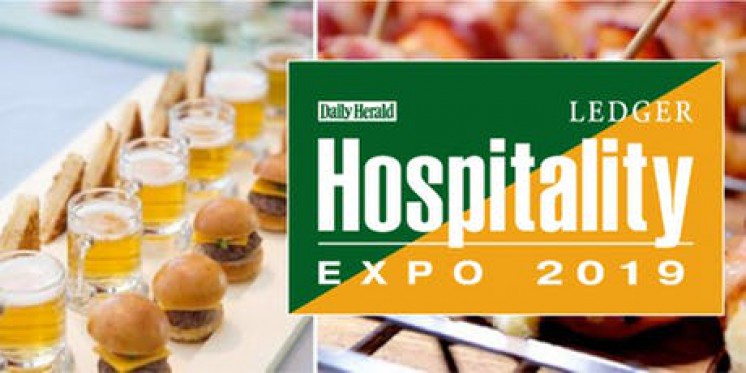 The Amazing Thailand" and "Incredible India," are two good examples of how to promote a country internationally to improve its image despite poverty, hunger, political upheavals and economic problems.
The last military-backed civilian government perhaps wanted to improve the image of the country by following the above examples. So, it constituted a small committee of intellectuals which recommended a slogan, "Beautiful Bangladesh," for use by the private sector, tourism stakeholders and the Bangladesh Parjatan Corporation (BPC), then known as the National Tourism Organization (NTO). The slogan was launched through a high-profile programme, but it did not click because there was nothing to click in the slogan. Every country is beautiful to its own beholders but a foreigner is not beholden to any country without reason. A new organization by the name of Bangladesh Tourism Board (BTB) has now been established by the government and it operates as the National Tourism Organization. The BTB has launched a website to promote the touristic image of the country.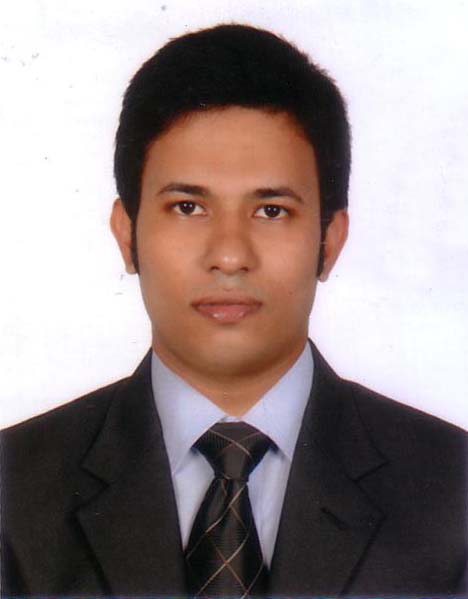 Name: Shahnawaz Kamal
Department of Tourism and Hospitality Management
18 October, 2019
---